This course takes you through seven step-by-step exercises to define your product strategy. You'll learn from Gibson Biddle, former VP of Product at Netflix. The course includes pre-formatted Google Slides to enable you to quickly define your product strategy and, if you'd like, to collaborate with teammates. In the end, we'll simulate a modern-day Netflix Quarterly Product Strategy Meeting -- the format Netflix uses to keep strategy "front & center" for everything they do. You'll have access to all materials for an unlimited time and there's a certificate upon completion.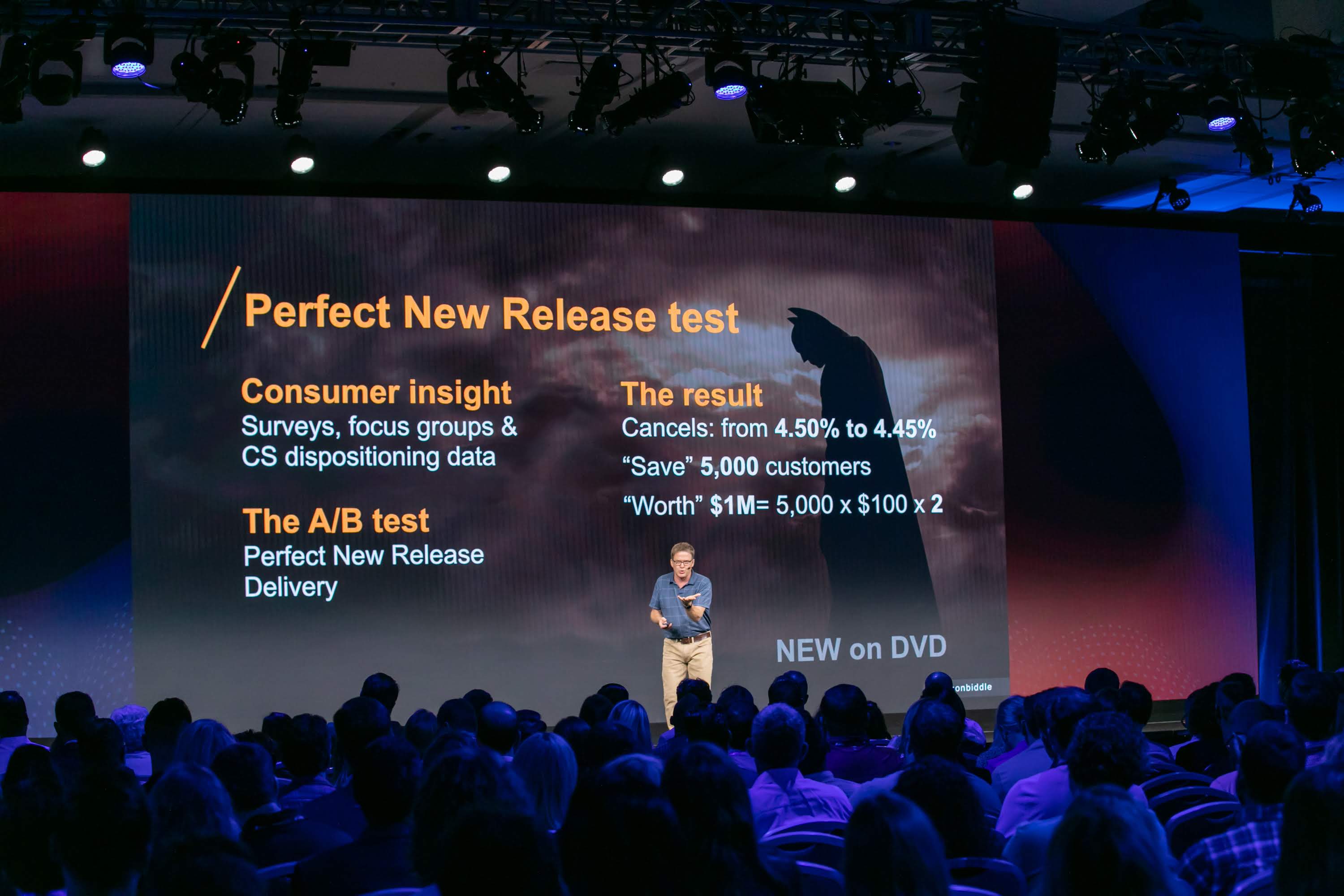 Hi, I'm Gibson Biddle, former VP of Product at Netflix
I started at Netflix in 2005. In 2010, I became Chief Product Officer at my next startup, Chegg, a textbook rental and homework help company that went public in 2014 and is now valued at $5B. Today, I give talks and workshops all around the world. I'm also a guest lecturer at both INSEAD and Stanford.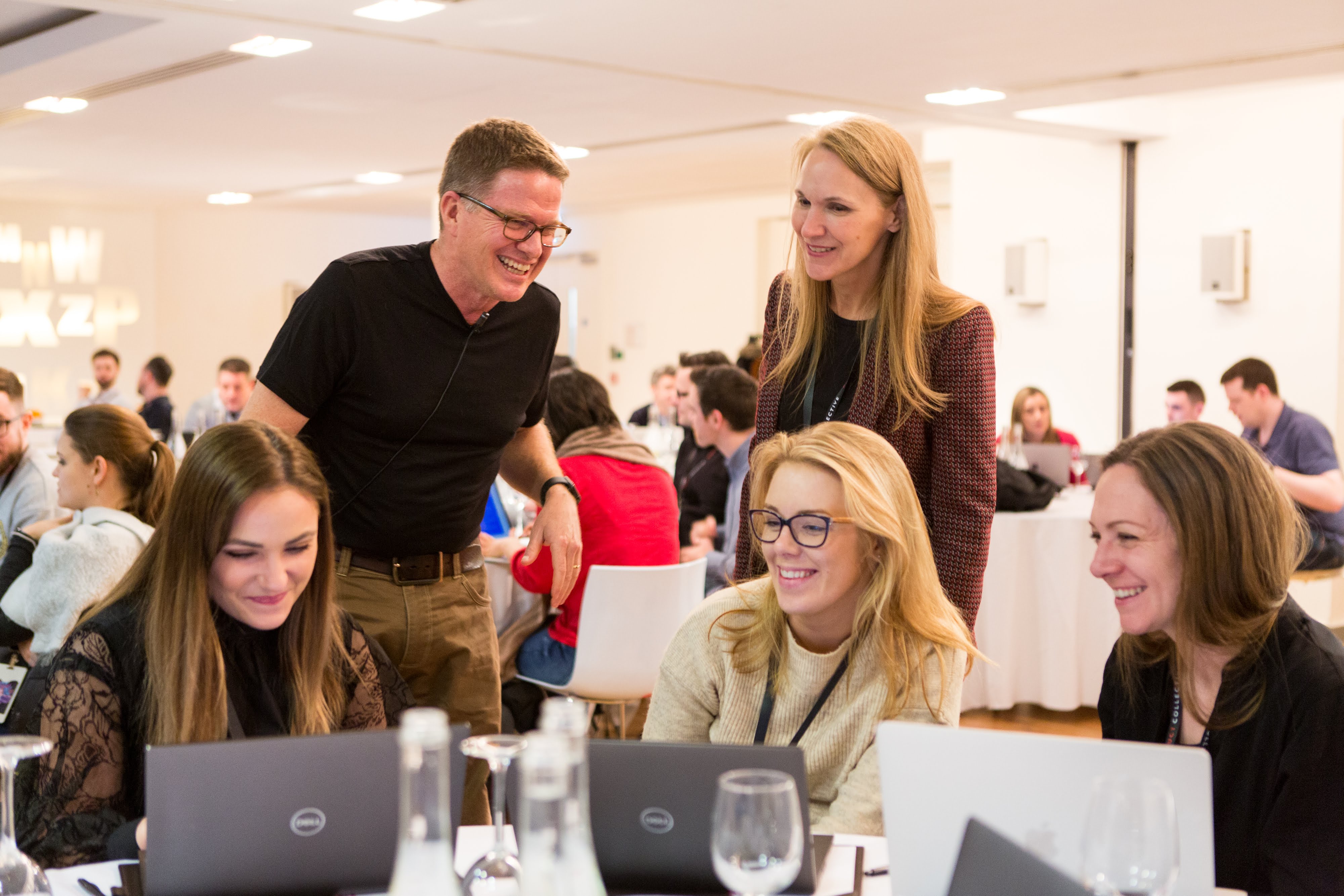 Last year I did 30 in-person workshops in ten countries.
I worked with product leaders-- product managers, product owners, project managers, designers, data scientists, engineers and CEOs- all around the world.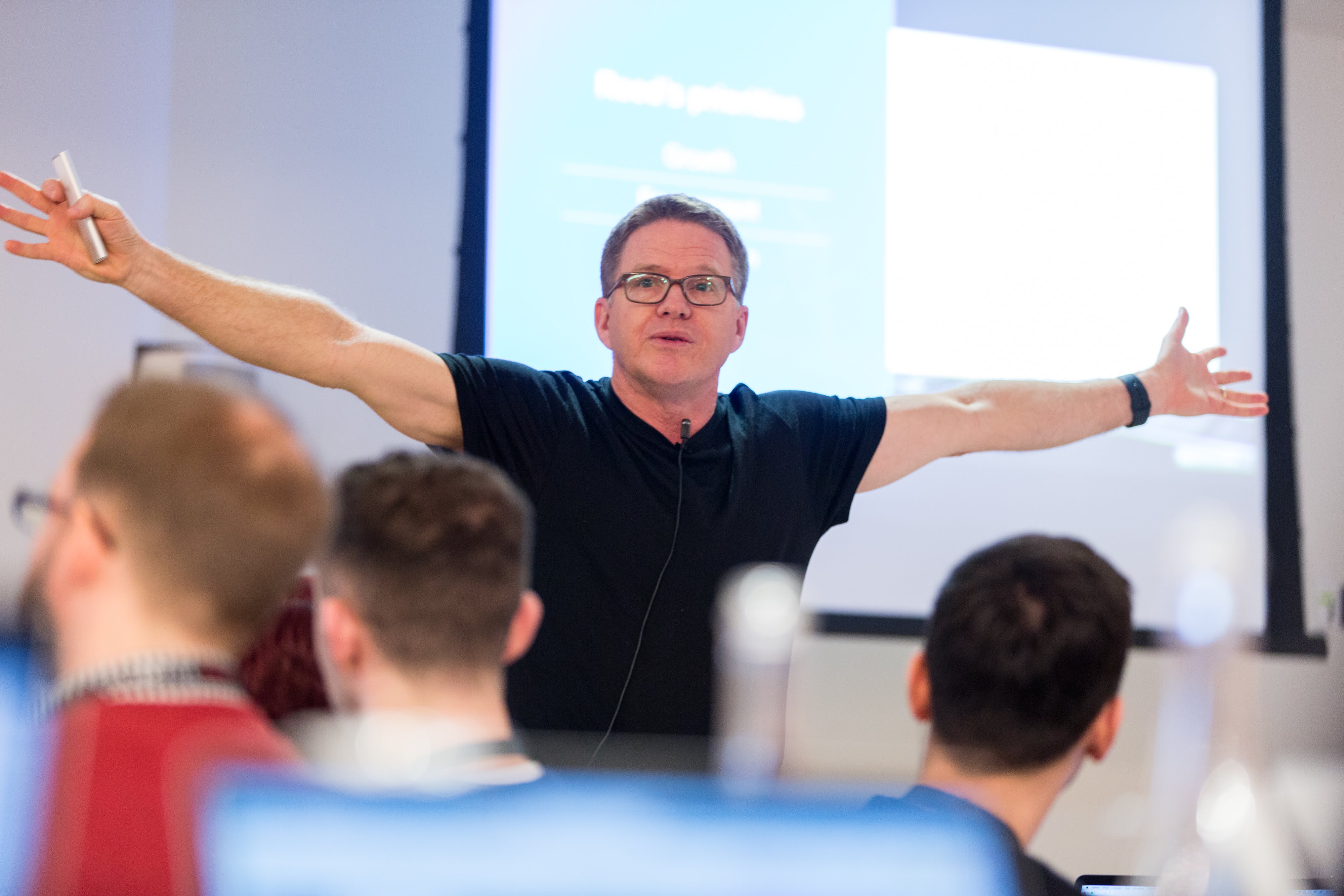 My talks mix theory with techniques learned at Electronic Arts & Netflix.
I blend academic learnings from Stanford and INSEAD with lots of real-life startup experience at four successful startups.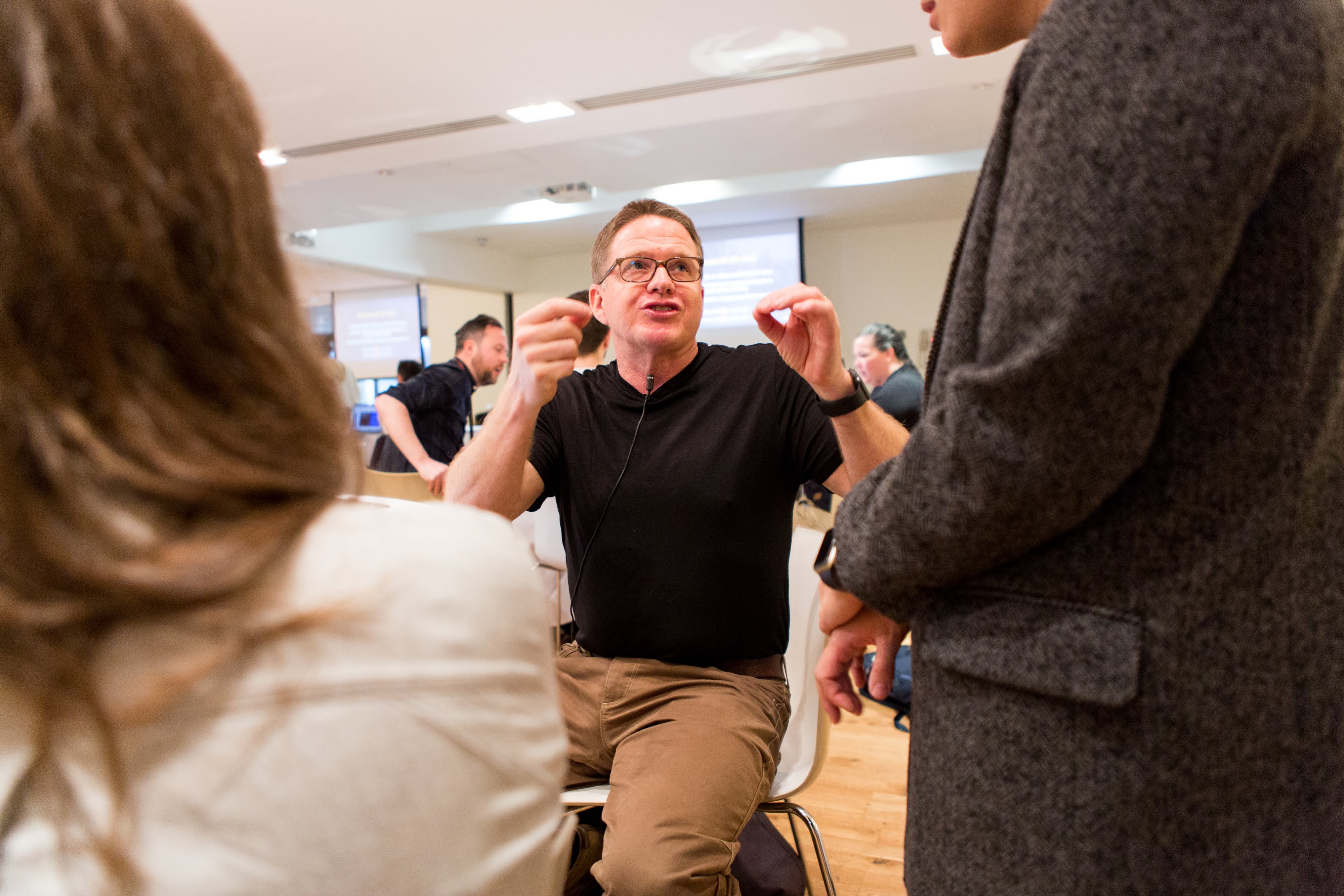 My workshop is now accessible to everyone-- all around the world.
It's too hard to visit every country and my in-person workshops aren't affordable for everyone. So I'm now online. I think you'll enjoy the course-- it's a lot of fun!
This course is based on years of experimentation with my in-person workshops.
My Online Product Strategy Workshop applies all my learnings from my in-person workshops. For the online workshop, there's no travel required and you can work at your own pace. The video below gives you a sense of both me and the workshop "vibe."